Ottawa Accounting & Bookkeeping Services
Stay Organized & Compliant
Every business requires a solid financial footing. It is common for business owners to try to manage bookkeeping and accounting responsibilities themselves to save money. But often it leads to inaccuracy and backlog. Without an accurate and timely financial record, companies suffer with cash flow issues and unable to make the right decisions about their sustainability and growth.
Our Ottawa accountants at Guiding Vision will be able to apply our expert financial management skills so that you can focus on building your business and generating more revenue. Our accounting and bookkeeping services are design to provide professional, accurate and timely record keeping, giving you information that will allow you to make an informed and sound business decision.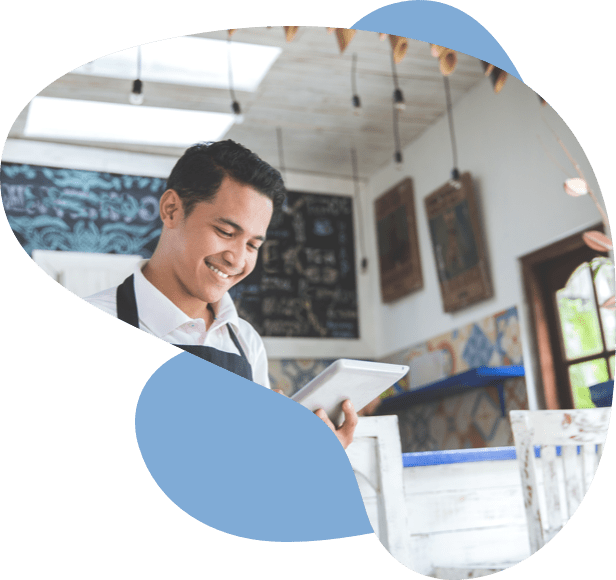 Payroll Accounting & Tax Accounting Ottawa
Limit Your Tax Burden & Pay Your Staff Properly
Managing payroll and tax accounting for a business of any size can seem like a daunting task without the expertise of an accountant. Managing payroll properly ensures that your staff gets paid without putting strain on your business finances. In payroll, and other aspects of your business including sales and investment, there are tax implications that need to be accounted for and reported to the CRA accurately. Making sure this is done properly will help your business avoid being audited and potentially penalized for non-compliance. Our Ottawa accountants at Guiding Vision include payroll and tax accounting in their services to serve their clients with all of their accounting needs.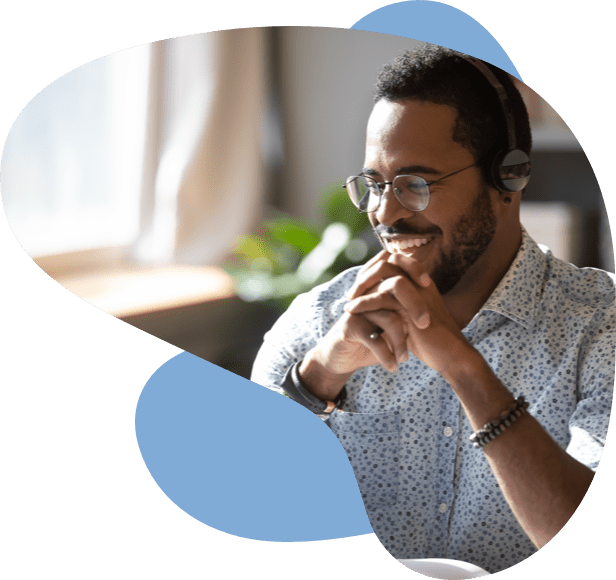 Bookkeeping Services Include:
Data entry
Accurate coding and entry of the transactions
Mostly keep track of income & expenses, and pay bill
Accounting Services Include
Monthly and year-end general ledger closing
Reconcile bank and other balance sheet accounts
Billing and tracking of accounts receivable & payable.
Prepare & file government return like sales tax, payroll tax etc.
Cash Flow Management and Sustainability
Financial Controller Service
As your business grows, the need for better control and management of cash flow becomes necessary to ensure successful growth and expansion. Reliable financial reporting is needed for better decision-making, which requires keeping a close eye on accounting and bookkeeping functions.
Guiding Vision's Financial Controller service package is designed for business' who are experiencing growth. We help implement an efficient process for financial operation and keep control of your cash flow to ensure long-term sustainability.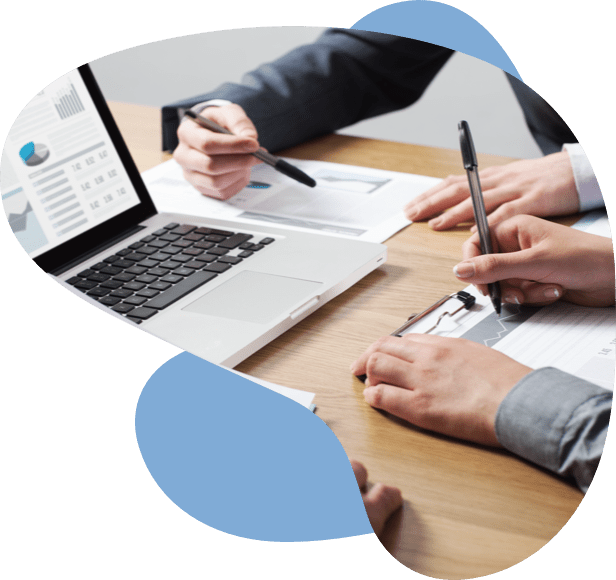 Keep Your Business Running With Steady Cashflow
Sustainable Cashflow For Business Longevity
It can be easy to increase investment spending, marketing budgets, payroll budgets and other means of contributing to business growth when your business experiences growth and increased cash flow. Many business owners make the mistake of becoming overzealous with these efforts. hoping their increased investment in their business will lead to even greater and faster growth. It is even easier to find your business in trouble with cashflow which will hinder future growth in the best case, and cause your business to fail in the worst case. Financial control and cashflow management is crucial to ensure that your business operations can continue, while still investing in growth opportunities. Guiding Vision's financial control services will ensure that your cashflow is properly managed, no matter the stage or size of your business.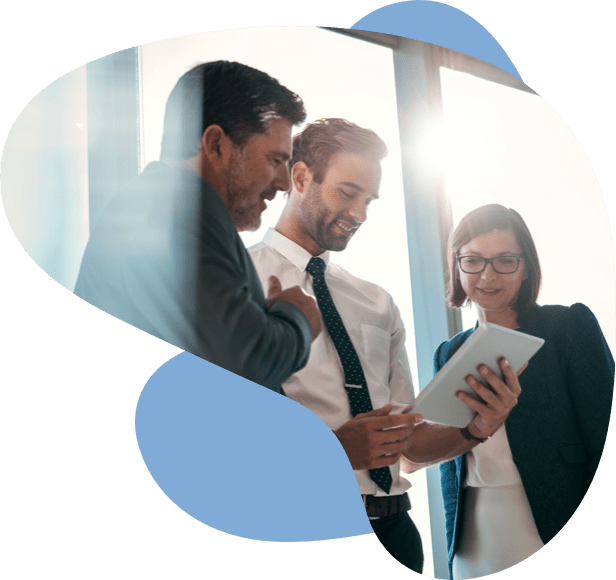 Financial Controllership Cash Flow Management Tasks
Timely collection of accounts receivable
Take advantage of discount on payable
Avoid paying interest & penalties
Creating and monitoring cash flow forecasting for shortages and surpluses
Financial Controllers Help Avoid Serious Problems Inadequate Cash Flow Management Leads to:
Cash Shortage
Too many bad debt write-off
Customer collection issue
Supplier dissatisfaction.
Garnishment by government
Decline of company reputation
Growth and Strategic Direction
Virtual Chief Financial Officer
A Chief Financial Officer (CFO) not only brings leadership, direction, and management of finances to the table but also, provide guidance for future growth and sustainability. A CFO's role is an important part of any organization in terms of strategic direction.
If you're a growing business that needs professional advice for strategic planning, growth, and sustainability, but can't afford a full-time CFO, Guiding Vision's Virtual CFO Services package will be a perfect fit. Book a consultation with us today!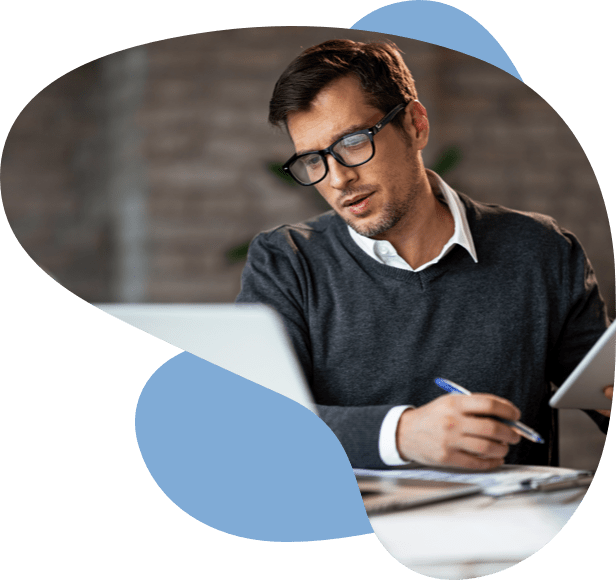 Financial Direction for Optimal Growth
Guide Growth Investment Strategically
It's no secret that every business is different. Even businesses within the same industry have differences in how they provide their products or services. Even businesses that have to meet regulation standards will have minor differences that make them unique. Because of these differences, every investment and financial decision will have a varied degree of effectiveness from one business to the next. Knowing the best place to direct your business finances to grow your business is not easy, and these decisions can have a lasting impact for better or worse. With Guiding Vision's Virtual CFO services, you can take advantage of our vast financial expertise to guide your financial decisions for optimal growth. Contact us today for a free consultation to see how we can help you!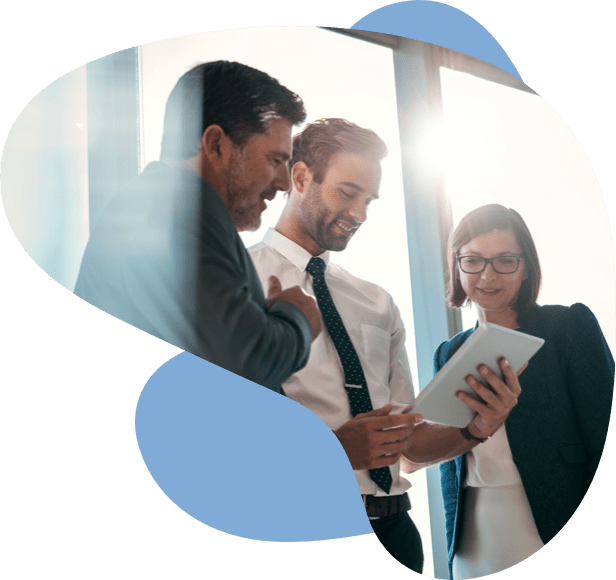 Expert Strategic Direction Virtual CFO Roles & Responsibilities
Budgeting & Forecasting, Cost and benefit analysis
Internal control and operational efficiency review, plan and implementation
Development & Maintenance of Performance Measurements
Establishment of company-wide key performance indicators (KPI's)
Support the company's future direction and tactical initiative
WHY HIRE A VCFO? Benefits of a Virtual CFO
Strategic Planning
Strategic & Sustainable Growth
Expert Leadership & Additional Support
Cost-effective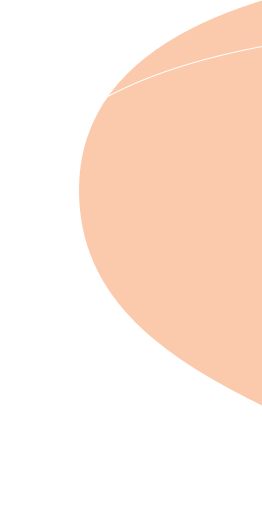 Experience the Guiding Vision Difference
Book your initial consultation and find out how we can help your business grow and thrive.

REACH OUT TO GUIDING VISION TODAY Let us know how we can help you!
(877) 432-7376
HEAD QUARTERSOTTAWA, ONTARIO
PLAN YOUR VISITBUSINESS HOURS
Monday - Friday
8:30 am to 4:30 pm